A high focus on customer service and the creation of enduring relationships with clients is essential. Auckland Body Corporate maintains a strong commitment to ensuring best practices are utilised, full compliance with all regulatory requirements, and an emphasis and a policy of undertaking proactive maintenance for clients.
WHY CHOOSE US? ………
Auckland Body Corporate has a high focus on customer service and the creation of enduring relationships with client
Meet The Team.
Proactive Body Corporate Administration
" Chris Newman is a professional Body Corporate Manager, who has provided an outstanding service to our Body Corporate".

"Chris proactively supports, going over and above his duties. Chris has helped our Body Corporate navigate a 10-year leaky building process, from an initially failed mediation, thru to high court proceedings, as well as helping to manage the remediation process. From a Property Administration, Management and Governance perspective, Chris holds an abundance of skills and expertise. I have no hesitation to recommend Auckland Body Corporate".

Madeleine Bassett
Fleetwood Apartments Chairperson
Free Management Quote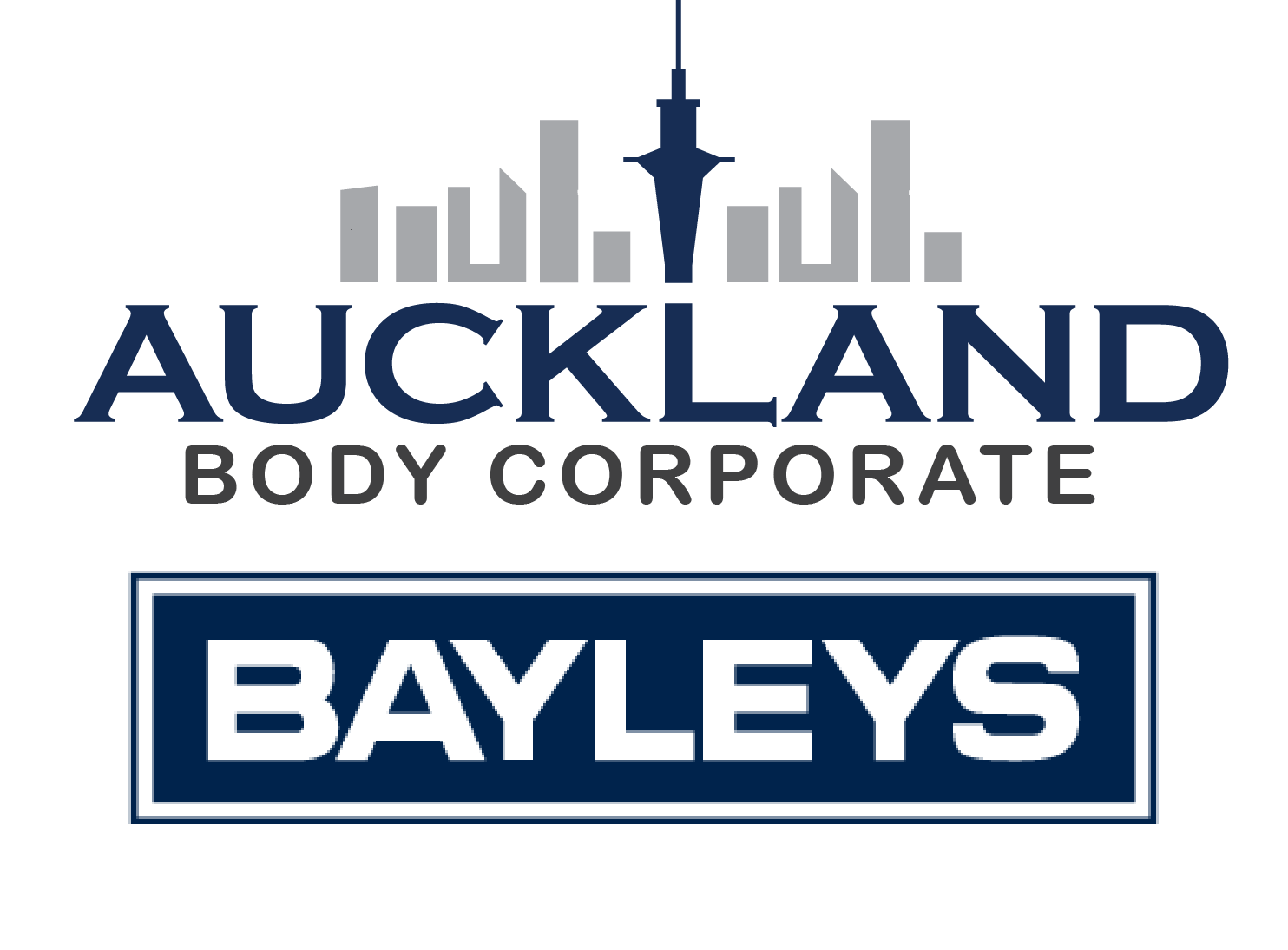 Auckland Body Corporate and Bayleys
Auckland Body Corporate is part of the Bayleys group, and its core task is to free up your time, by providing proactive and hassle-free management of your property, whether that be a body corporate, strata title, incorporated society or cross lease.
Main point of difference we deliver to our clients is the ability to offer a customer based body corporate administration service that allows you to get on with your life, while we take care of the management of your strata title property.
Know more
Connector.

Cost Involved in Hiring a Body Corporate Company

List compiled by Auckland Body Corporate of terms and commonly asked questions by Body Corporate owners. [Know more]

Connector.

Body Corporate Legislation

There is a multitude of legislation that governs and impacts Body Corporates in New Zealand [Know more]

Connector.

Sign-Up for Body Corporate News Update and Alerts

Auckland Body Corporate focus on regular communication with your clients. [Subscribe]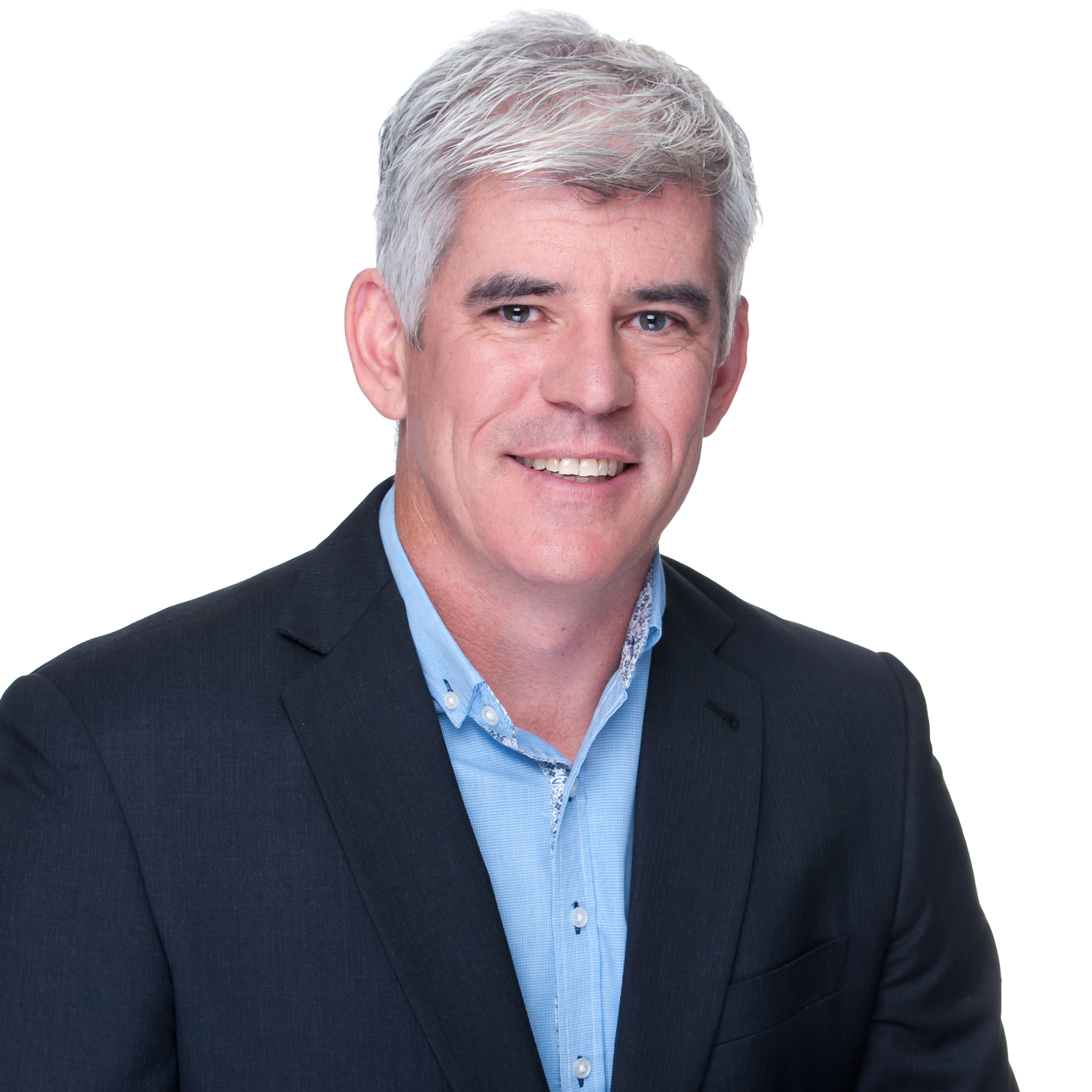 Roger Shephard
BUSINESS DEVELOPMENT MANAGER


Roger Shephard – "Over 14 years experience as Senior Body Corporate Manager"
Chris Newman – "Chris' experience spans over 15 years in the strata industry in New Zealand".
Contact us for Management Quote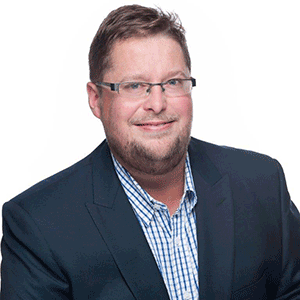 Chris Newman
GENERAL MANAGER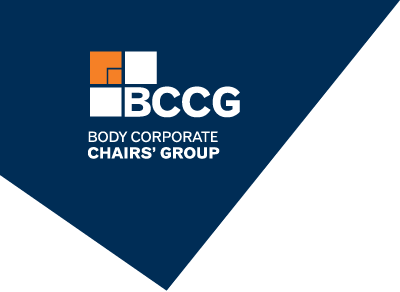 BCCG – Body Corporate Chairs Group.
The Body Corporate Chairs Group provides ongoing education, training and support to to Body Corporate Chairpersons and Committees. Auckland Body Corporate is a member and active supporter and presenter to the Body Corporate Chairs Group.

SCA (NZ) Strata Community Association (SCA) New Zealand is the peak industry body for Body Corporate and Community Title Management in New Zealand.  Auckland Body Corporate is a member of SCANNZ and is an approved SCANZ trainer