---
Auckland Body Corporate tailors Body Corporate services to the individual Body Corporate needs. We provide a raft of core services to the Body Corporate that we manage.
---
General Meetings: Facilitate, attend, Chair and provide meeting minutes for the Annual General Meeting.
Rules: Assist in the development of Body Corporate rules relevant to the nature of the Body Corporate and ensure compliance with the Unit Titles Act 2010 and Unit Titles Regulations 2011.
Insurance: Arrange competitive quotes for the Body Corporate insurance policies and assist in facilitating any associated claims.
Valuations: Arrange annual registered valuations.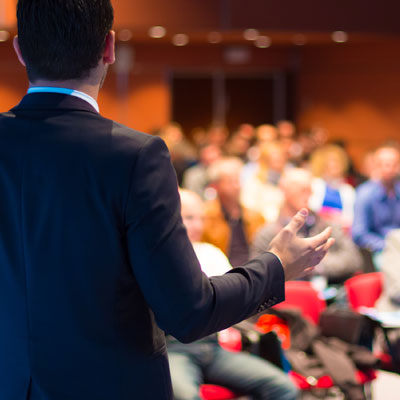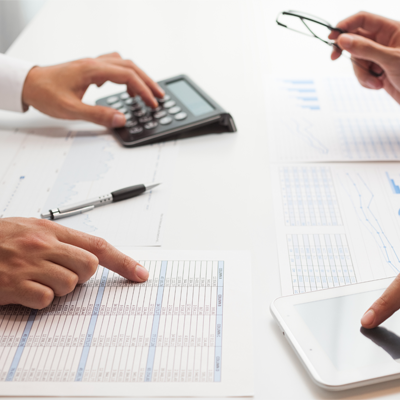 Financials: Maintain audited trust account records of financial transactions and provide transparent financial reports as required.
Budgets: Preparation of Body Corporate annual administration and Long Term Maintenance budgets for owners approval.
Levies: Administer and collect levies, as well as recovery of any outstanding debts.
Debtors/Creditors: Receipt funds, review and pay supplier and service providers invoices.
Quotes/Maintenance: Arrange for competitive quotations and facilitate maintenance and/or repairs as required.
LTMP: Assist in developing and administration of the Body Corporate Long Term Maintenance Plan/ associated funding and maintenance .
Sinking Fund: Manage contingency and Long Term Maintenance fund accounts on behalf of the of the Body Corporate.
Disclosure Statements: Undertaking of Disclosure statements.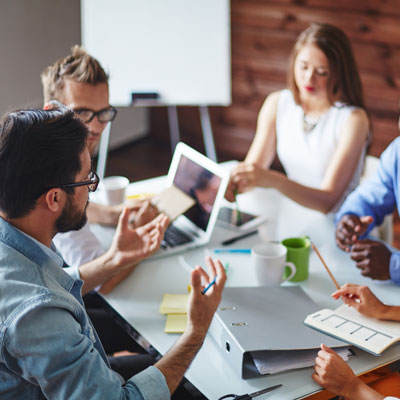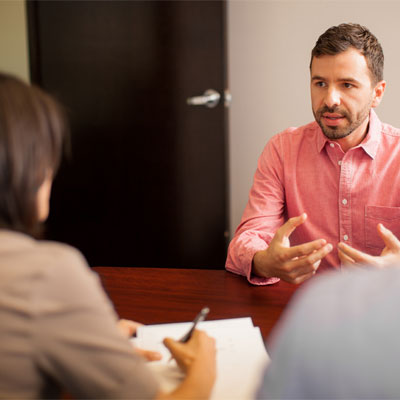 Additional services available to Body Corporate include;
Committee Meetings: Attendance at committee meetings, allowing your manager to record and provide minutes, as well as distributing the documents relevant to these meetings.
Major Projects: Tasks related to weather tightness issues, including formal action and litigation. This includes major rebuilding, development and supervision of maintenance/ repairs on site.
Litigation: Professional advice in relation to disputes, court cases, arbitration and mediation. Co-ordination of formal actions including litigation to recover levies or to enforce Body Corporate rules from defaulting owners.
Dispute Resolution: Assist and facilitate dispute resolution processes for owners.