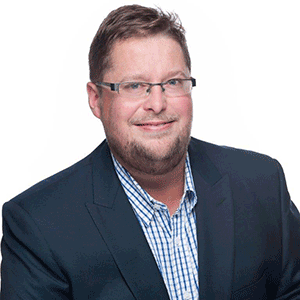 Chris Newman
Auckland Body Corporate General Manager
As General Manager Chris Newman leads the Team at Auckland Body Corporate. Chris has significant practical experience in Body Corporate management managing a diverse strata title portfolio comprising both residential and commercial Body Corporate.
Chris holds a Bachelor of Property from The University of Auckland which has equipped him with the theoretical knowledge of the property industry in New Zealand and is continuing to work towards completing a postgraduate diploma in Dispute Resolution. This qualification has provided Chris with valuable experience in conflict management which is now one of his strengths and an important part of his role.
One of Chris' strongest qualities is his ability to build strong relationships with clients from a diverse range of backgrounds. Chris' calm, rational, proactive approach is a great asset to all Body Corporate and these core skills in conjunction with his own professional values are a great asset to ABC. Click here to know more….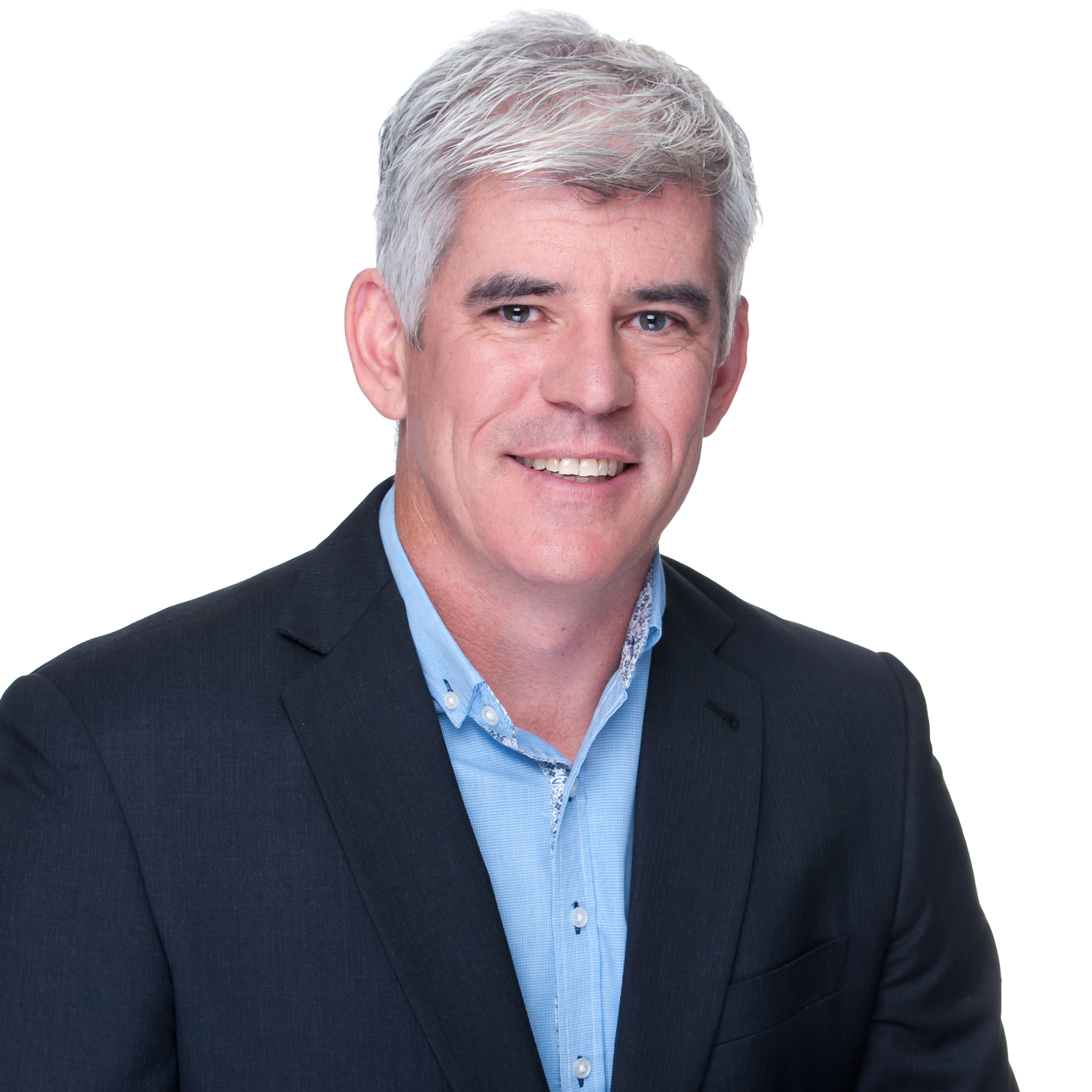 Roger Shephard
Business Development Manager
As a senior body corporate manager for the past 14 years, Roger has recently moved to Auckland Body corporate, and he believes in building long term strong relationships, based on trust, with his clients.
Trust is everything: it is not only diligent management, but it's about people as well. Because of this Roger brings with him key relationships with prominent Auckland developers and property companies and is experienced with large multi-unit developments from the ground up.
Roger has been married even longer than he has worked in the body corporate industry; Roger and his wife have two sons who share his sense of humour and adventure in life. He and his wife started from scratch and over the years have built up a portfolio of investment properties in Auckland. That hard work has made him acutely conscious of his job and few conversations are had with Roger that don't include property. It's this experience and insight that make Roger a great asset to the body corporate owners. He is a team player, works with clients to solve issues, believes in consistently delivering solutions that add value to his clients.
Roger's keen insight, broad range of experience and sense of humour make him an asset to the Body Corporate team.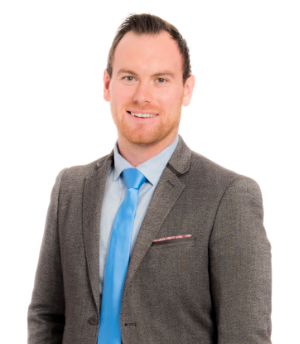 Jon Fisher
"Jon heads the building management team at Auckland Body Corporate. Jon's professional approach, attention to detail and exceptional customer service skills, ensures that all buildings under our management are cared for to the highest degree.
Ariel Wang
Accounts
Ariel heads up the accounts division, she is fluent in Mandarin and English. Ariel conveys messages clearly to others, while taking care of all the accounts, body corporate payments and ensures that all queries are handled in a professional manner.
Shenae Connelly
Executive Assistant
Shenae Connelly is an Executive Assistant, she provides superior support for both the General Managers of Property Management and Body Corporate divisions. Shenae thrives whilst working under pressure and believes in accuracy, persistence and commitment.