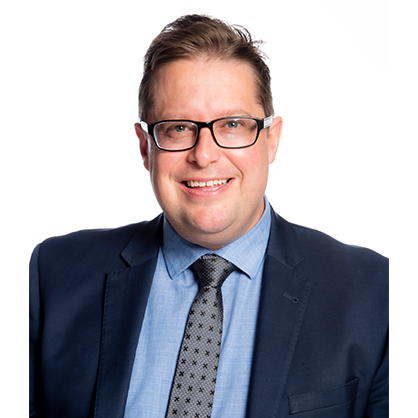 Chris Newman
Auckland Body Corporate General Manager
As General Manager Chris Newman heads up the team at Auckland Body Corporate. Chris has significant practical experience in Body Corporate management managing a diverse strata title portfolio comprising both residential and commercial Body Corporate.
Chris holds a Bachelor of Property from The University of Auckland which has equipped him with the theoretical knowledge of the property industry in New Zealand and is continuing to work towards completing a postgraduate diploma in Dispute Resolution. This qualification has provided Chris with valuable experience in conflict management which is now one of his strengths and an important part of his role.
One of Chris' strongest qualities is his ability to build strong relationships with clients from a diverse range of backgrounds. Chris' calm, rational, proactive approach is a great asset to all Body Corporate and these core skills in conjunction with his own professional values are a great asset to ABC.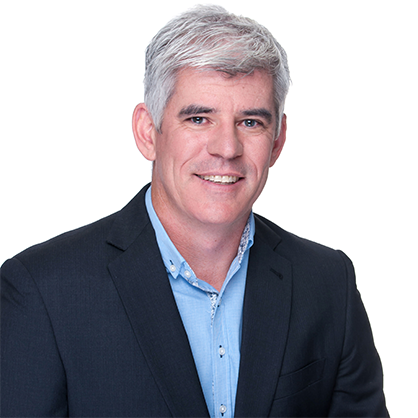 Roger Shephard
Business Development Manager
Roger has been in the Body Corporate industry as as senior Body Corporate Manager for over 20 years, he is well regarded in the industry for his ability to build long term strong relationships, based on trust, with his clients. He is a business partner at Auckland Body Corporate Ltd.
Trust is everything: it is not only diligent management, but it's about people as well. Because of this Roger brings with him key relationships with prominent Auckland developers and property companies and is experienced with large multi-unit developments from the ground up.
Roger has been married even longer than he has worked in the body corporate industry; Roger and his wife have two sons who share his sense of humour and adventure in life. He and his wife started from scratch and over the years have built up a portfolio of investment properties in Auckland. That hard work has made him acutely conscious of his job and few conversations are had with Roger that don't include property. It's this experience and insight that make Roger a great asset to the body corporate owners. He is a team player, works with clients to solve issues, believes in consistently delivering solutions that add value to his clients.
Roger's keen insight, broad range of experience and sense of humour make him an asset to the Body Corporate team.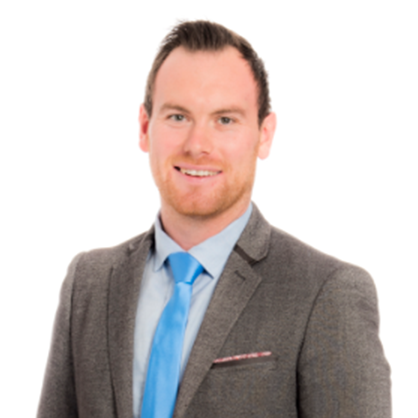 Jon Fisher
Head of Building Management Team
Jon established the building management team at Auckland Body Corporate. Jon's professional approach, attention to detail and exceptional customer service skills, ensures that all buildings under our management are cared for to the highest degree.
Jon joined the team at Auckland Body Corporate in 2019 as part of our growing desire to provide a full service management offering to our development clients. The beauty of having one provider providing the body corporate management and building management is that all matters are dealt with through one team, who have a desired interest in getting the job done once and correctly.
Jon is an avid rugby supporter of the Hurricanes and loves fishing, camping and the outdoors.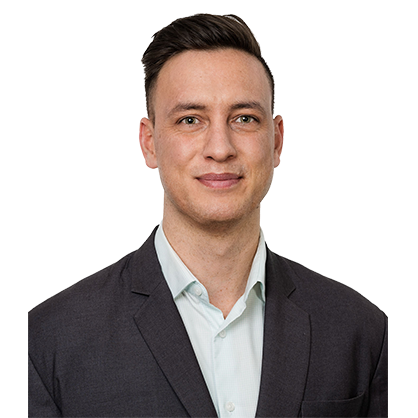 Conrad Hempel
Conrad Hempel is the newest member of the Auckland Body Corporate team, having joined us upon his return home from 4 years living abroad in London, United Kingdom.
Born and raised in West Auckland, he counts himself as a typical Kiwi who enjoys quality time with friends and family, staying active and getting outdoors.
Conrad has significant experience managing developments of all shapes and sizes. In most recent years he has focused on high-end new build projects, working with developers to ensure future management occupation is considered during the design and build stages.
With this technical experience being paired with a considerable work ethic and always positive attitude we are happy and excited to have Conrad onboard.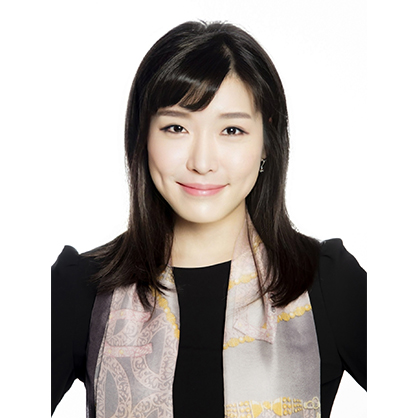 Kimberly Kim
Accounts Manager
As part of the continued growth of Auckland Body Corporate Ltd – Kimberly came on as part of the team, to head up the accounts division in 2018. Part of the beauty of our partnership with Bayleys Real Estate, is that we operated with a ready made financial, IT, and administration team by being located in Bayleys Head office. This allowed us in the early stages to provide the superior accounting services that we have become known for.
Kimberly has the capacity to bring fast, responsive and detailed accounting management to our clients, and has a knack of solving complicated accounting matters. Kimberly is a great member of our team who has both the details and the broad picture in mind.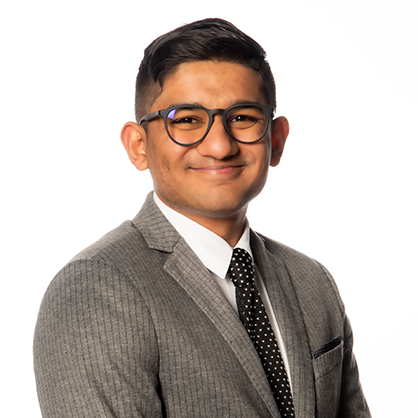 Atul Anand
Administrative Assistant
Atul joined the team in 2019 and is an executive assistant that provides superior support for all the other members of staff in the Auckland Body Corporate team. This involves communicating with contractors, assisting the accounting team and preparing documents for the Body Corporate Managers. He believes in efficiency, accuracy and reliability and loves the multi-faceted nature of his role.
Atul brings knowledge and experience of the short-term rental industry in Central Auckland as well as significant experience in customer relations. He has enjoyed learning about the Body Corporate industry directly from Roger and Chris and has gained some invaluable lessons about their work ethic and their thoroughness. He prides himself on his initiative and ability to forge and maintain relationships with people. He is always willing to learn and pick up new skills, even when he is thrown into the deep end.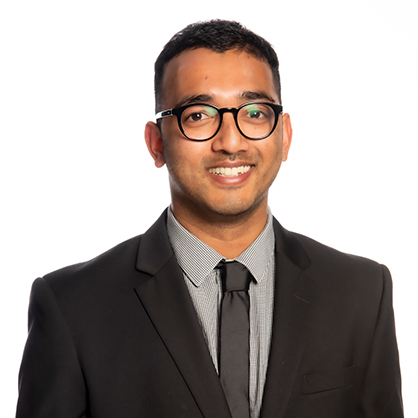 Jerry George
Building Manager
Jerry has completed a Bachelor of Property from the University of Auckland and brings a range of skills in managing multi-use properties.
He has experience in providing facilities and building management services to large multinational corporates and is adept in vendor selection, developing processes and finding savings opportunities.
Jerry has a strong focus on creating positive outcomes for all parties involved and consistently engages his work with a can-do attitude.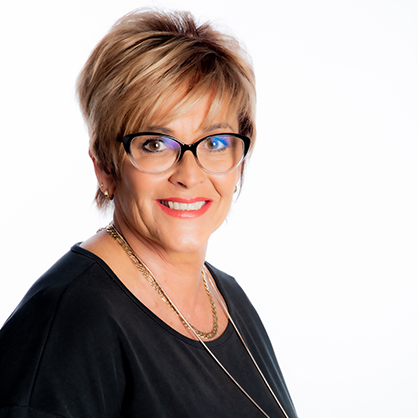 Wendy Baker
Senior Body Corporate Manager
Wendy is a senior body corporate manager and has joined the team at Auckland Body Corporate due to the growth in the business which is attributable to the exceptional service and knowledge offered by Auckland Body Corporate. Wendy has a wealth of body corporate and strata title management experience and knowledge having worked in the industry for the past eight years. She has lead and trained body corporate management teams and specialised in complexes experiencing weathertight, seismic, large maintenance and legal issues alongside managing the largest bodies corporate in New Zealand.
Wendy has an extensive background in business ownership and management and brings that passion for customer service and attention to detail to her strata title management role. Wendy is on the Executive Board of Strata Community Association New Zealand (SCANZ) and is also a member of the Professional Standards Management Board Advisory Group (PSMBAG) for Australia and New Zealand. She has been an invited speaker at the ADLS/SCANZ seminars for the past three years and has a passion for the strata title industry.
Ariel Wang
Accounts
Ariel works in our accounts division, she is fluent in Mandarin and English. Ariel conveys messages clearly to others, while taking care of the accounting, body corporate payments and ensures that all queries are handled in a professional manner.