The facilities have been carefully conceived to deliver international sophistication and service; including north facing heated infinity pool, fully equipped gymnasium and recreational deck, in-house library, theatre room, and snooker table. More info…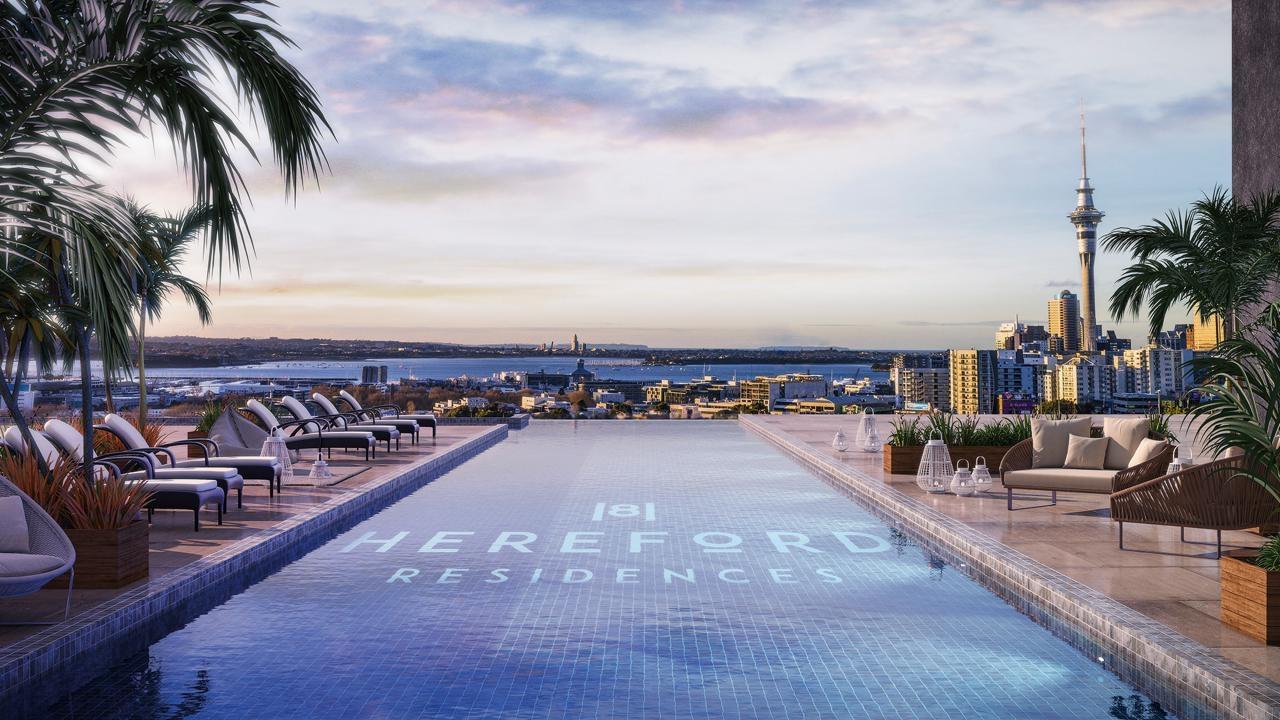 Paint it Black.
Few apartment opportunities come along that provide such distinctly modernist European design in central Auckland, the location alone offers a inner city lifestyle only dreamed of in other cities, set inside a park and in the culturally rich precinct of laneways alongside the Auckland Town Hall and Theatre District.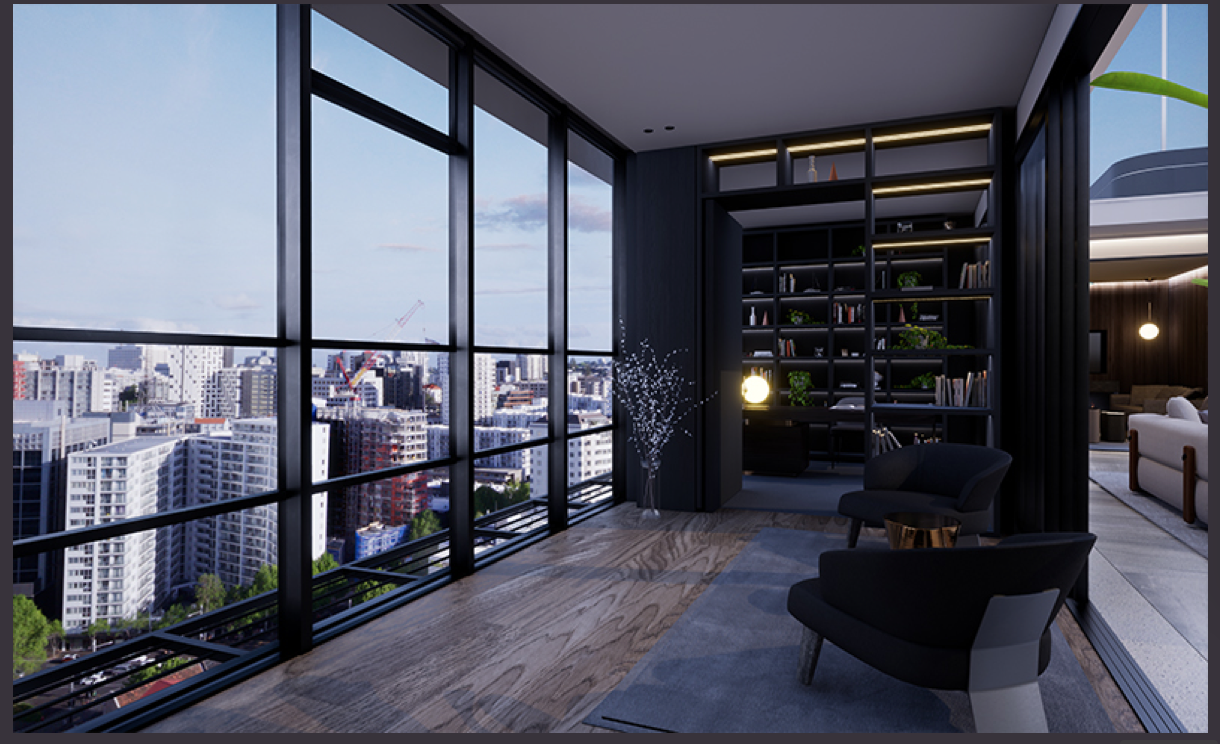 "for more information click here"
Truly outstanding development.
Auckland Body Corporate are proud to have been appointed as the Community Managers for the Element Apartments. This development sits in an exceptional location in Ellerslie and will feature a beautiful rooftop terrace and residents lounge. The developer Urban Resort has bought together an excellence in design, quality living spaces and a strong focus on sustainability. Element Apartments will be a truly outstanding development.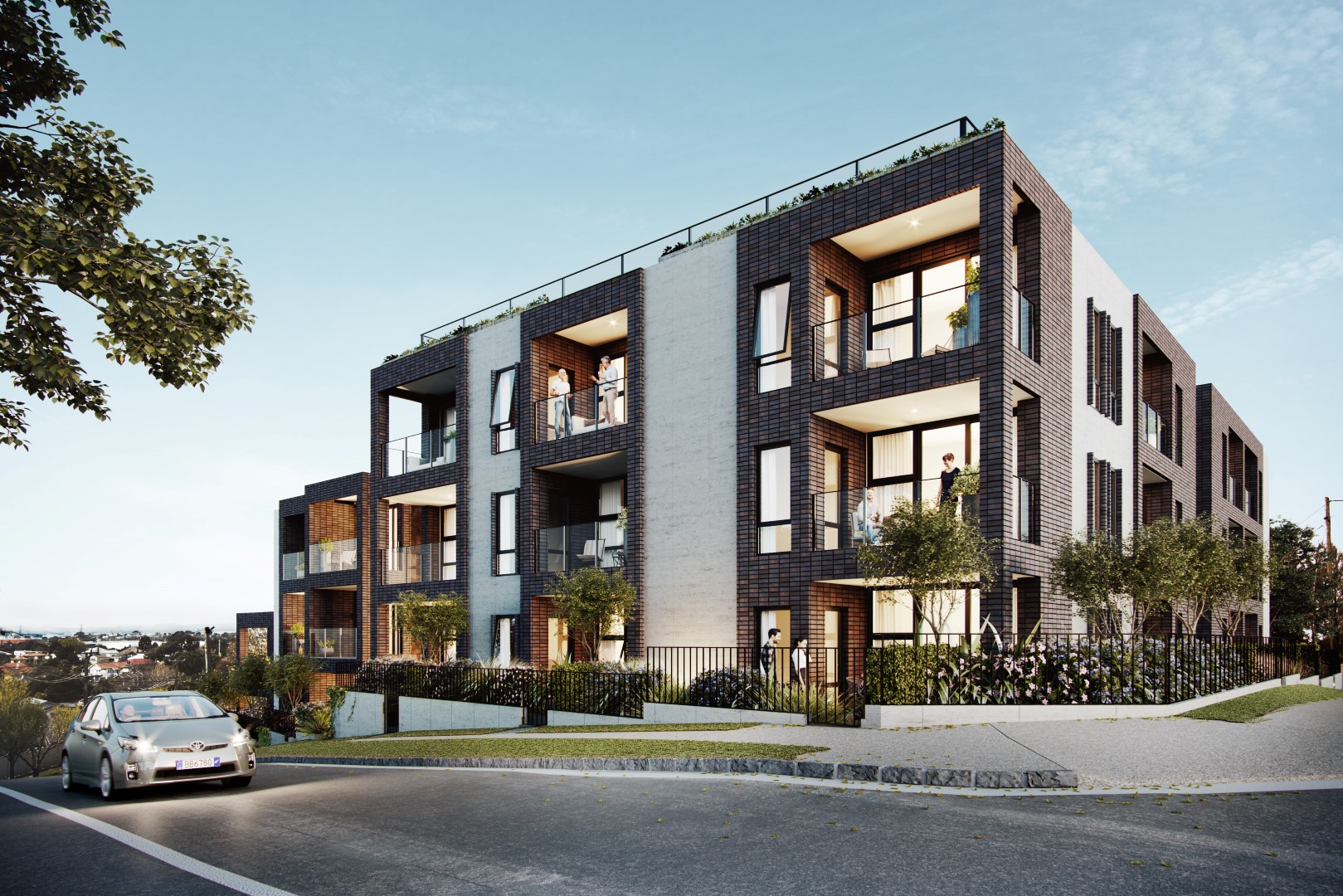 "for more information click here"
Demystifying Maintenance and Repair Roles for Residents in Your Strata Corporation.
How well do homeowners in your strata corporation understand maintenance responsibilities? Does your council frequently need to explain to residents which repairs are their responsibility and which ones are the strata corporation's job to do?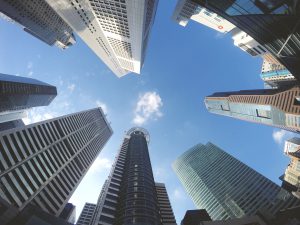 Talk to us for more info…
Chris Newman, head of apartment body corporate manager Auckland Body Corporate said the shake-up was critical to the future of New Zealand's cities because high-density development could only be undertaken with investment support, which needed greater confidence from property owners.
More on Stuffs.co.nz …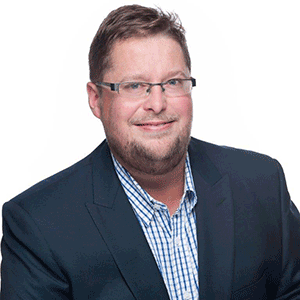 Get in Touch
---
We always love to hear from our clients. Feel free to drop in or contact us during our business hours.
Hours
---
Monday – Friday 8:30am – 5pm
Saturday 10am – 12pm
Sunday(Emergency) 10am – 12pm
---