Auckland Body Corporate's point of difference and promise to our clients is to offer a fresh, innovative, superior service offering to Body Corporate, with a strong focus on proactive maintenance, delivering exceptional customer service, compliance and technology.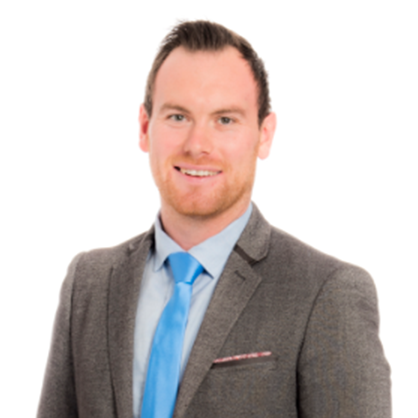 Jon Fisher
Head of Building Management Team
Jon established the building management team at Auckland Body Corporate. Jon's professional approach, attention to detail and exceptional customer service skills, ensures that all buildings under our management are cared for to the highest degree.
Jon joined the team at Auckland Body Corporate in 2019 as part of our growing desire to provide a full service management offering to our development clients. The beauty of having one provider providing the body corporate management and building management is that all matters are dealt with through one team, who have a desired interest in getting the job done once and correctly.
Jon is an avid rugby supporter of the Hurricanes and loves fishing, camping and the outdoors.