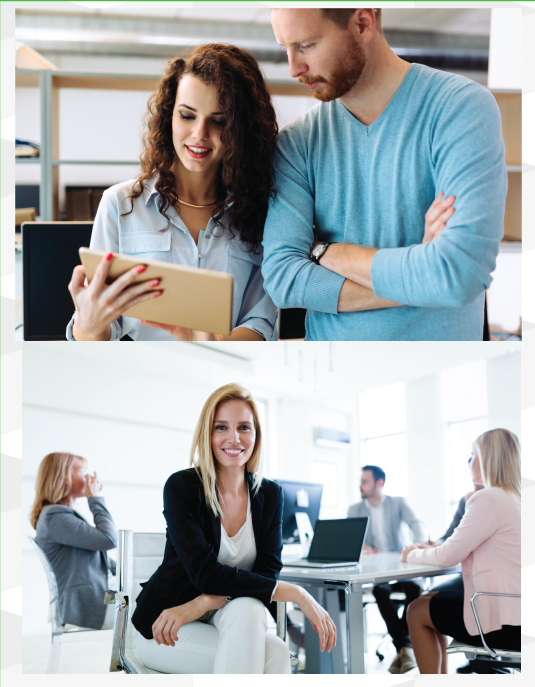 We are one of the fastest-growing body corporate companies in New Zealand and we are always looking for talented, solutions-oriented and customer-focused individuals to join the Auckland Body Corporate team. Being part of Bayleys Group, the largest and most respected real estate brands in New Zealand, we share their core values of customer service and share a large team of accounts and administration staff in our offices at Bayleys House in Wynyard Quarter.  So there is no end of possibilities to be involved in one of the leading property service companies in New Zealand, simply email your CV to enquiries@aucklandbodycorporate.co.nz
All requests received are kept confidential.
Work Culture
Auckland Body Corporate strives to maintain a professional, flexible and positive work environment for its employees. We maintain a high level of customer service focus and a can-do mentality to ensure that our clients receive a friendly one-stop solution-based service. We expect our staff to be proactive and visit body corporate sites to understand the systems and requirements of each body corporate.
Current opportunities 
Assistant Body Corporate Manager
Real Estate and Property
Administration /Office Support
Part-Time or Full Time
Seeking a solutions-oriented professional with a drive for results, who is wishing to develop their property career.