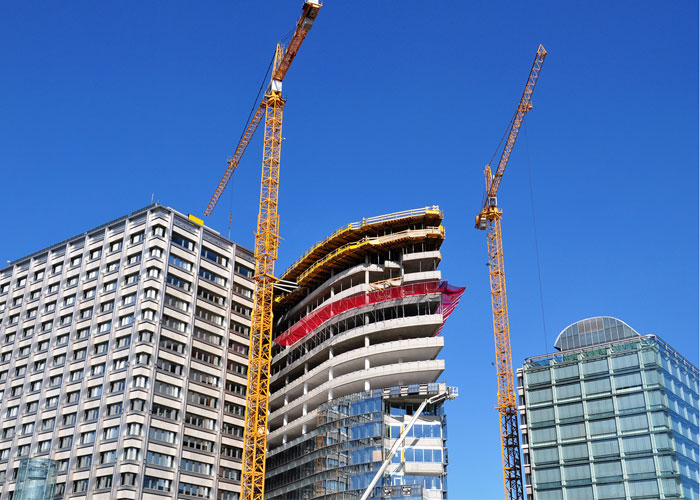 ---
Find out more
Give us a bell on +64 9 216 5050 or fill out the form below to email us.
The Auckland Body Corporate team are skilled at strata title management and incorporated societies. We have in depth knowledge on layered developments with multiple entities in a single complex. The people that you will be dealing with have more than 15 years of body corporate experience and are qualified in strata management and in a range of body corporate related issues.
At Auckland Body Corporate you will get an experienced and knowledgeable strata management team, backed by Bayleys; the largest real estate company in New Zealand, who are skilled in all aspects of legislation relevant to Body Corporate to ensure mitigation of any legislative risk to developers and the Body Corporate.
All Body Corporate have access to their own community webpage which enables developers and owners to view real time financial information and access important Body Corporate documents. This value-added service adds to the marketing appeal of a development. We have a pro-active and strategic approach to making sure that your project succeeds.
Projects Team – A One Stop Shop.
We, in conjunction with Bayleys, have a dedicated projects team. We can assist or completely manage any body corporate project from start, with plans, rules and accurate budgets for the marketing program through to settlement.
Connector.

Rules

Assistance with development and adoption of BC Rules

Connector.

Budgets

Development of quality and reliable administration & Long term maintenance budgets

Connector.

Common Area

Assistance with the development of common areas

Connector.

Compliance Items

Identification of all compliance items on site

Connector.

Maintenance Contracts

Negotiation and implementation of all maintenance and service contracts
Connector.

Long Term Maintenance Plans

Assistance with the development and adoption of long term maintenance plans

Connector.

General Meetings

Facilitate and undertake the Body Corporate first Annual General Meeting

Connector.

Disclosure Documents

Undertake the required disclosure statements at a reduced rate

Connector.

Insurance

Obtain competitive quotations and implement insurance policies

Connector.

Solicitors

Liaison, consultation and assistance with developers legal support team