Auckland Body Corporate and Mason Square
It's great to see the success of this brand new community project at Otahuhu, with a selection of quality two bedroom, pet friendly apartments starting at $530,000, Stage two has options priced from $335,000 with a move in date of June 2019.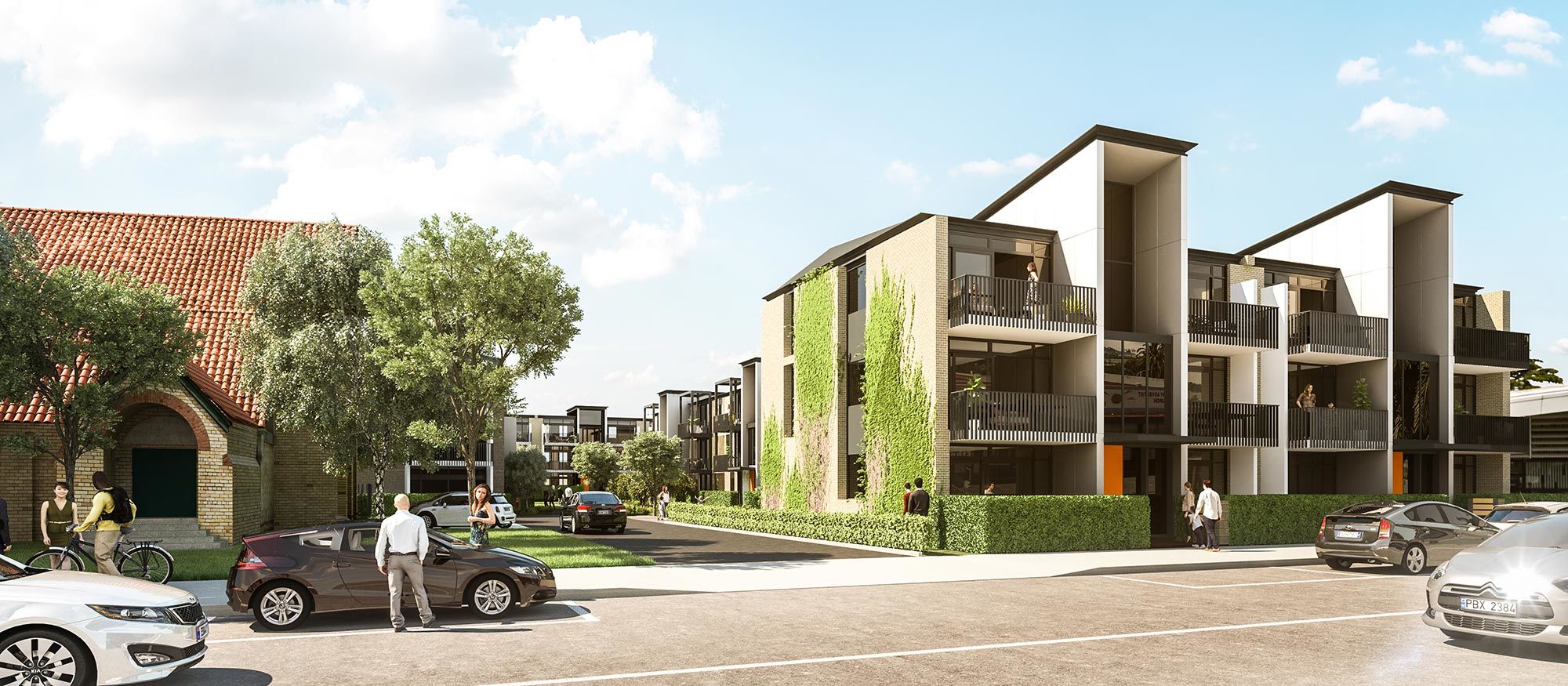 We have been working with the developers and sales team at Mason Square since early 2017 with stage one nearing completion by June 2018. The sales team, Ellis Prince & Julie Quinton, have sold over 70% of stage one and 40% of stage two. Ellis has seen a high demand and interest from young couples and individual benefiting from their Kiwi Saver deposits with "the majority of our purchasers being first home buyers in the under 35 age bracket', Ellis believes that this will see a real community vibe develop.
Auckland Body Corporate is excited about developing a community atmosphere and meet recently with one of these purchasers Zoe who is "thrilled to have purchased at Mason Square in Otahuhu. I chose the development not only because it is incredibly affordable and fits in to the home start grant, but also because I love the design, the North-West facing aspect of my apartment, the 'community feel'".
Register your interest
If you'd like to find out more about how you can move in and enjoy spring 2018 at Mason Square then get in touch with the sales team.
Register